Published 3/16/11 (Modified 3/28/11)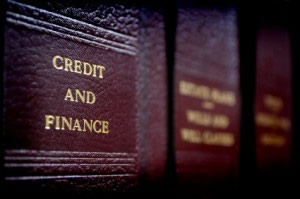 By Jim Sloan
In recent months Americans in general have been making a determined effort to pay down their credit card debts. Maybe you've been part of this, changing your spending habits, and using your paycheck to pay down your credit card debt along with your student loans. That effort will only be helped by new legislation passed last year to combat some of ham-fisted habits of credit card companies.
How do these new regulations affect you?
New financial regulations to limit customer exposure to fees and rate hikes
New restrictions on credit card companies--and credit card users, for that matter--come from a combination of the 2009 Credit Card Accountability Responsibility and Disclosure Act and new Federal Reserve regulations mandated by the law. The Fed's rules, according to the law, must make sure that late charges and penalties--a major source of taxpayer headache and credit card company income in recent years--are "reasonable and proportional." The rules apply to many types of credit cards, from high interest credit cards to zero balance transfer cards to even the best cash back credit cards.
Just how effective the new law and regulations will be remains to be seen. But as a consumer, it's important for you to keep in mind what your rights are.
Credit cards and credit scores
Some of the new regulations are related to not only to credit cards but also to your
Read the full article »