Published 1/12/11 (Modified 3/9/11)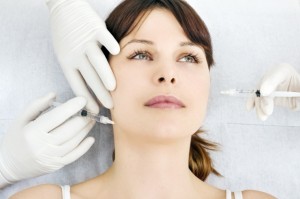 By Joe Taylor Jr.
If you feel awkward getting asked to open a store credit card when you're shopping for blue jeans, imagine what happens when you get the same offer in the emergency room.
Medical credit card applications abound at the offices of dentists, doctors, and even veterinarians. While relaxed approval processes make these cards appealing to Americans in need of urgent care, critics of medical credit cards warn that the cure for long term medical debt might be worse than the disease. Do these credit cards deserve their bad rap?
How medical credit cards hit the market
It was unheard of for earlier generations of Americans to let medical bills go unpaid. Our parents and grandparents couldn't run the risk of bumping into the neighborhood doctor at church or in the supermarket with outstanding invoices hanging over their heads.
Over the years, deductibles and co-insurance ceilings got larger, forcing health care providers to take on greater risk. Practices got bigger, too, enabling more of us to slide our medical bills to the back of the stack without feeling very guilty. Lenders partnered with medical providers to offer easy applications, using many of the same techniques perfected in retail stores.
Shifting medical credit cards from emergency coverage to elective financing
With finance charges and payment options similar to retail credit cards, most consumers found terms reasonable enough to get them through a crisis. However, the medical credit card market kicked into high gear
Read the full article »