Published 10/7/10  (Modified 3/9/11)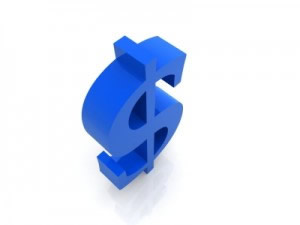 By Sierra Black
Credit cards: the best friend and worst enemy of anyone trying to live on a budget. Your credit card is there when an unexpected bill comes up, and it can help you through a rough week when you don't quite have enough to cover groceries and pay for gas for your car. However, depending on how you use it, your credit card can also be your biggest downfall, enabling you to rack up large amounts of debt.
Managing money is hard. Especially when you're just starting out, you'll make mistakes. Having a credit card in your pocket can feel like a safety net when there's a gap between your income and your expenses.
Using credit cards to get into debt
There were plenty of weeks when I depended on my credit card to get me through to my next paycheck. Like many young Americans before and after me, I didn't always pay it off again when that paycheck came. Pretty soon, I was carrying chronic debt on all of my credit cards. A lot of it.
At that point, my helpful credit cards started to look more like enemies than friends. I was living beyond my means, and the credit cards that once helped me do it now ate up a big chunk of my income in interest payments every month. It was time for a change.
Using credit cards to get out of debt
I didn't start out
Read the full article »