Published 11/4/10 (Modified 3/9/11)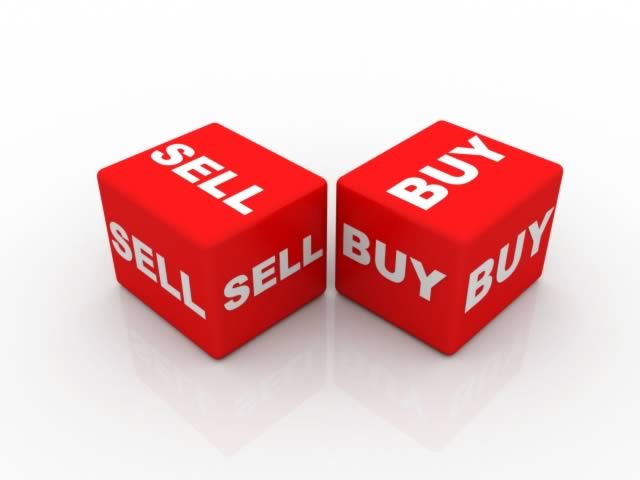 By Michele Lerner
Like many people, the recession encouraged me to take a harder line with my budget. I'm definitely saving more and being more careful with spending. But I'm also looking past just saving the money I already have -- I'm looking into earning it.
This morning, I checked on the interest rate on my emergency savings account, and it turned out to be less than 0.5 percent, much lower than I realized! As a result, my next financial move will be to shift some of those savings into a fund where the interest is higher. I decided to do some research, and thought it might be helpful to those foraying into this higher return territory.
From savings accounts to mutual funds
While your basic emergency savings should stay intact in a fund where the money can be accessed quickly when necessary, as soon as that savings account has reached your target comfort level it is time to move into slightly riskier territory to increase the return on your money.
Investors with a deep understanding of the stock market might feel ready to invest in individual stocks, but individuals who are new to the investment world tend to opt for a mutual fund. A mutual fund pools money from investors and builds a portfolio of investments within the fund, with the investors sharing in the gains or losses of the fund.
The main reason new investors opt for mutual funds, besides their professional management,
Read the full article »